The University of Tokyo
Conference Venue: Takeda Bldg., The University of Tokyo
Address: 7-3-1 Hongo, Bunkyo-ku, Tokyo 113-8654, Japan (Map: English, Japanese)
Access Time: Friday August 1, 8:00-18:00; Saturday, August 2, 8:15-18:00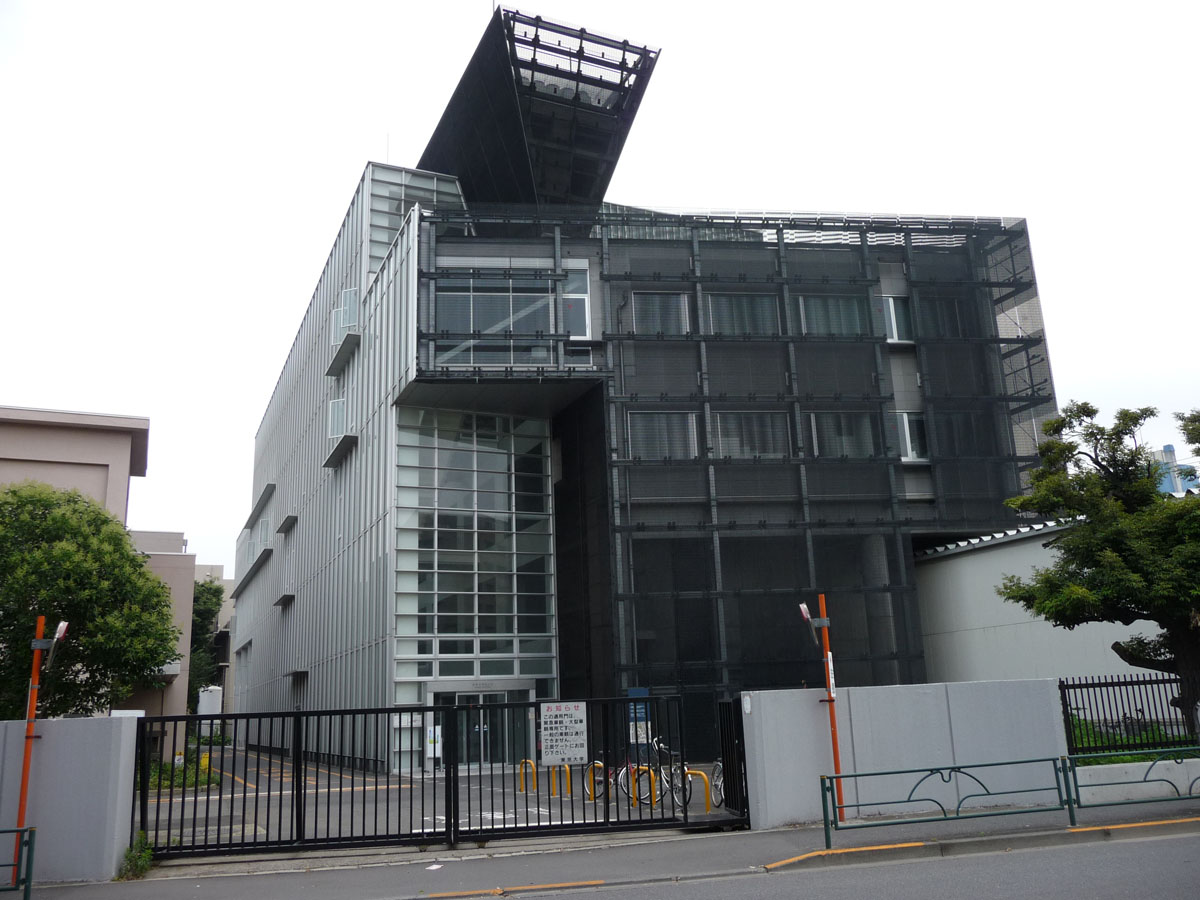 Conference Dinner: Sanjo Conference Hall
Access Time: Friday August 1, 18:00-20:00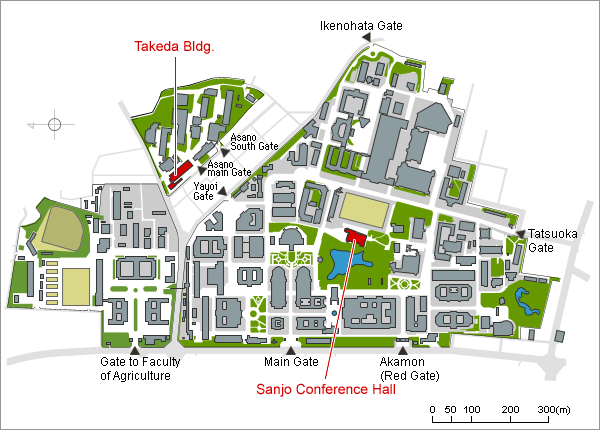 Detailed: MIAR 2008 Venue and The University of Tokyo [PDF]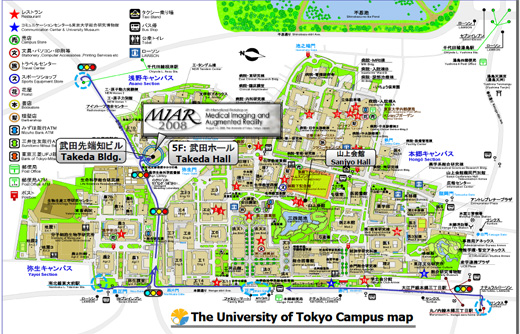 The University of Tokyo Campus Map [PDF 2.3MB]
Access: The University of Tokyo (Hongo Campus)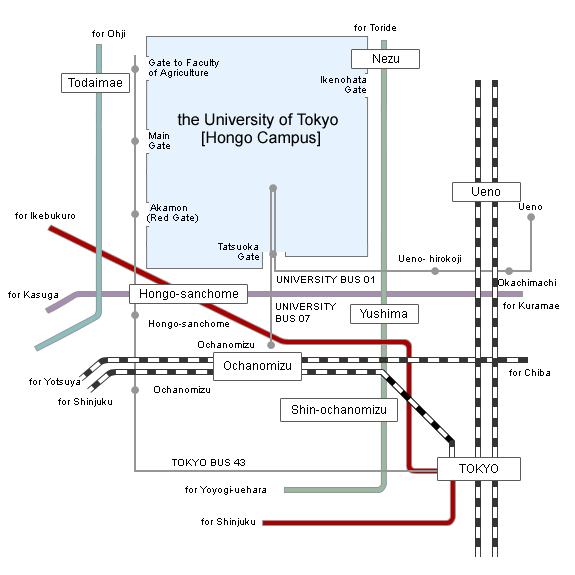 Nearest Stations (to Takeda Bldg.)

| | |
| --- | --- |
| Station name | Distance from station |
| Hongo-sanchome Station. (Subway Marunouchi Line) | 15 min. walk |
| Hongo-sanchome Station. (Subway Oedo Line) | 15 min. walk |
| Yushima Station. or Nezu Station. (Subway Chiyoda Line) | 3 min. walk |
| Todaimae Station. (Subway Namboku Line) | 5 min. walk |


Transportation Guide from Narita Airport

From Narita Airport to Ueno Station
Train
take the Keisei Line, Skyliner bound for Ueno. It takes about 1 hour and costs 1,920 JPY from Narita to Ueno by Skyliner.
From Ueno Station to Symposium Site

Taxi

take

Taxi to Takeda Bldg.
About The University of Tokyo:

The University of Tokyo was established in 1877 as the first national university in Japan. It offers courses in essentially all academic disciplines at both undergraduate and graduate levels and provides research facilities for these disciplines. The University aims to provide its students with opportunities for intellectual development as well as for the acquisition of professional knowledge and skills.
The University of Tokyo is composed of three campuses: Hongo, Komaba, and Kashiwa. In addition, the University of Tokyo facilities are situated in other parts of both Tokyo and the nation. The main campus of the University is located in Hongo, Bunkyoku, Tokyo; it occupies about 56 hectares of the former Kaga Yashiki, the Tokyo estate of a major feudal lord. Parts of the seventeenth century landscaping of the original estate have been preserved and provide greenery and open space, much needed in an otherwise crowded campus. The celebrated Akamon, or Red Gate, which graces the campus, was a special gate on the Kaga estate and dates back to 1827. It has been designated as an "Important Cultural Property" by the Japanese government. Most of the faculties, graduate schools and research institutes of the University are located on the Hongo campus.